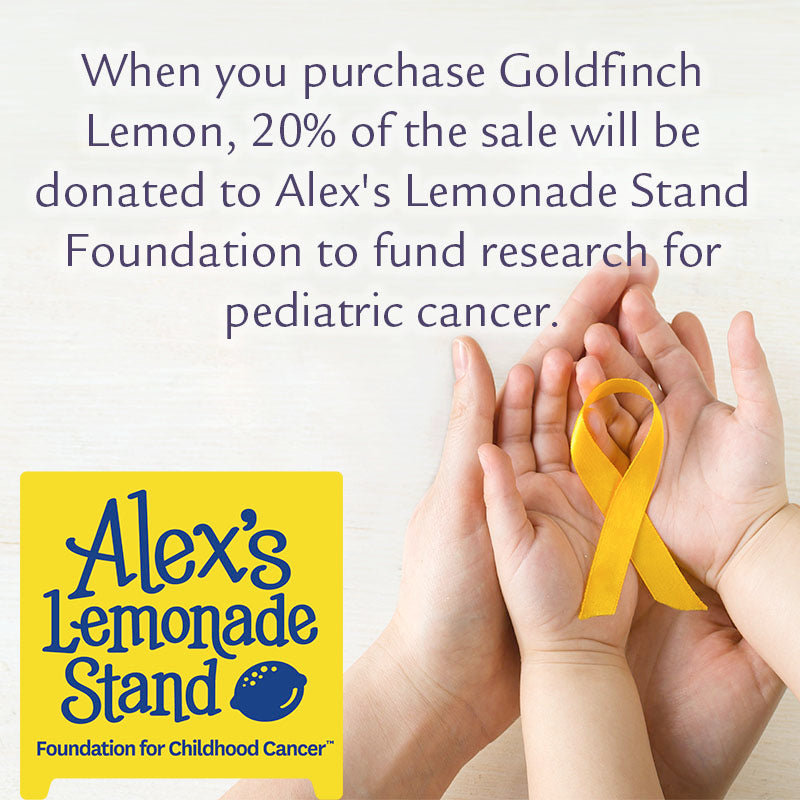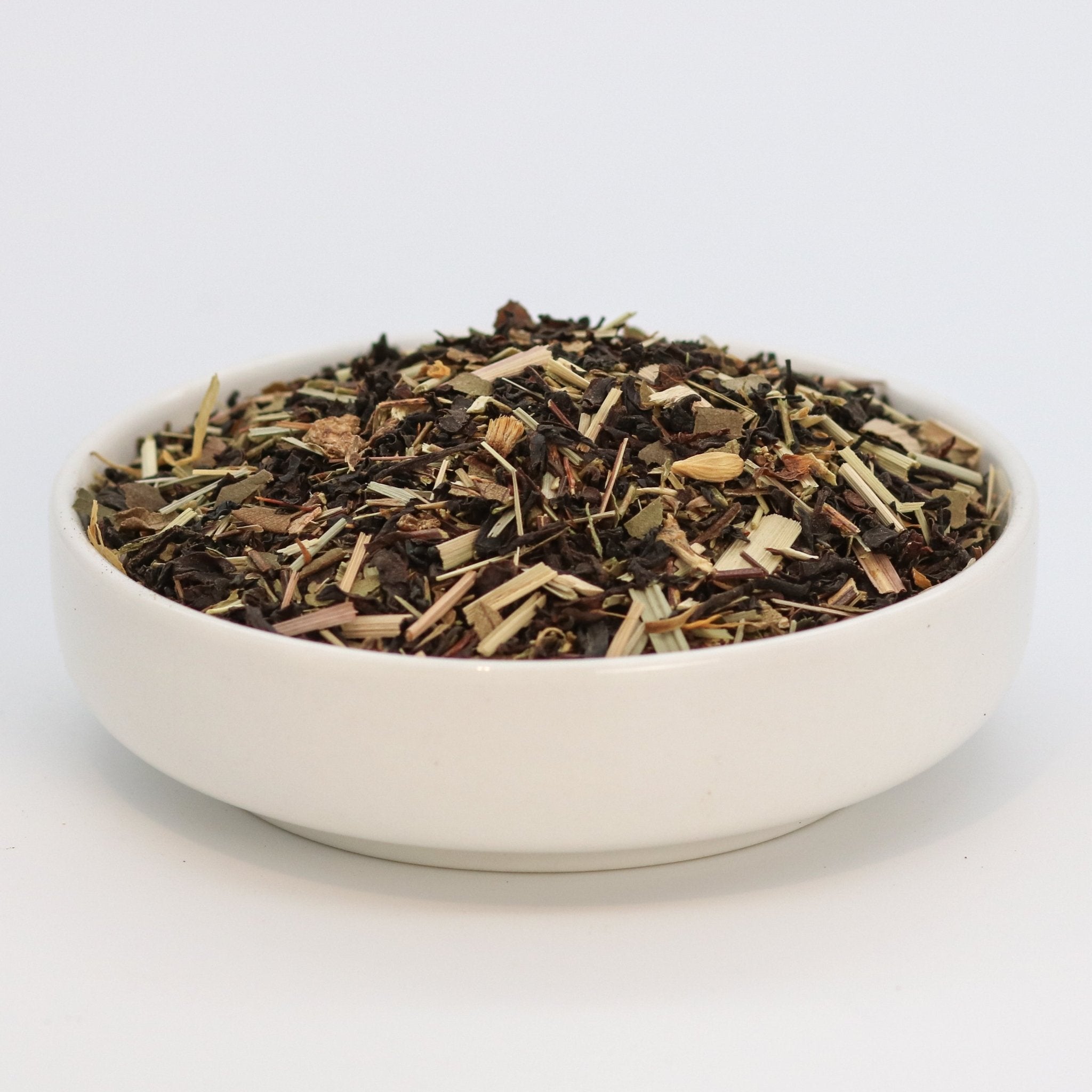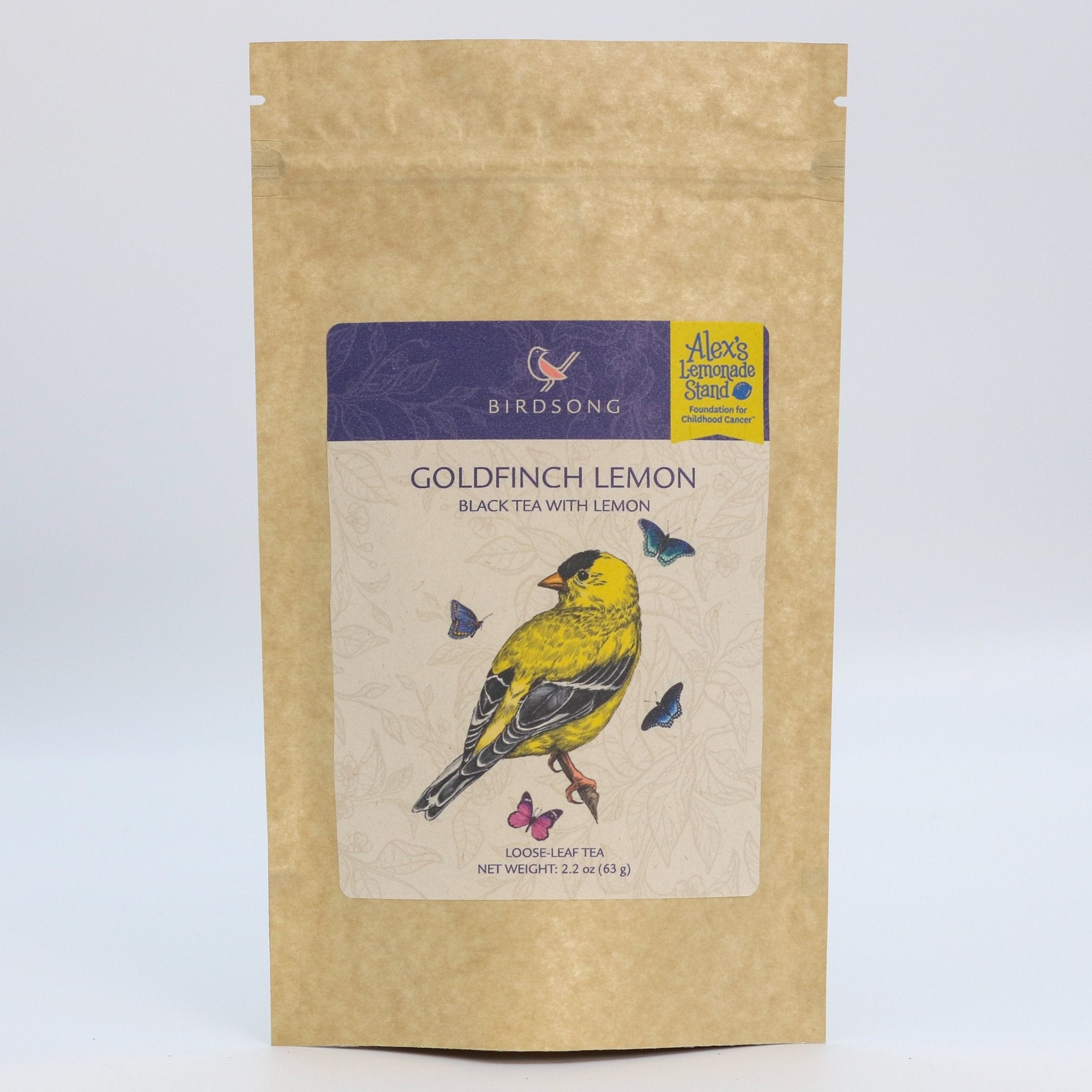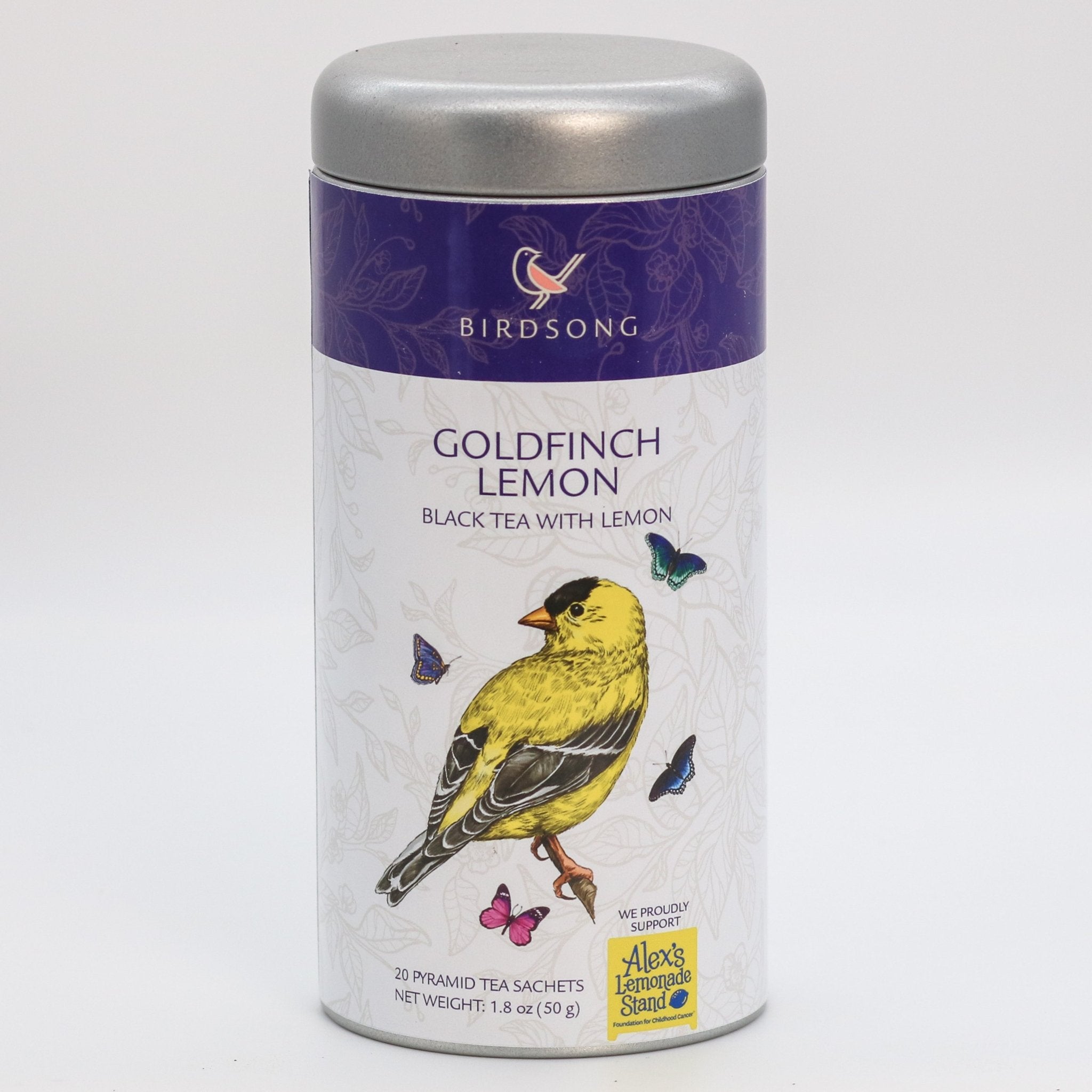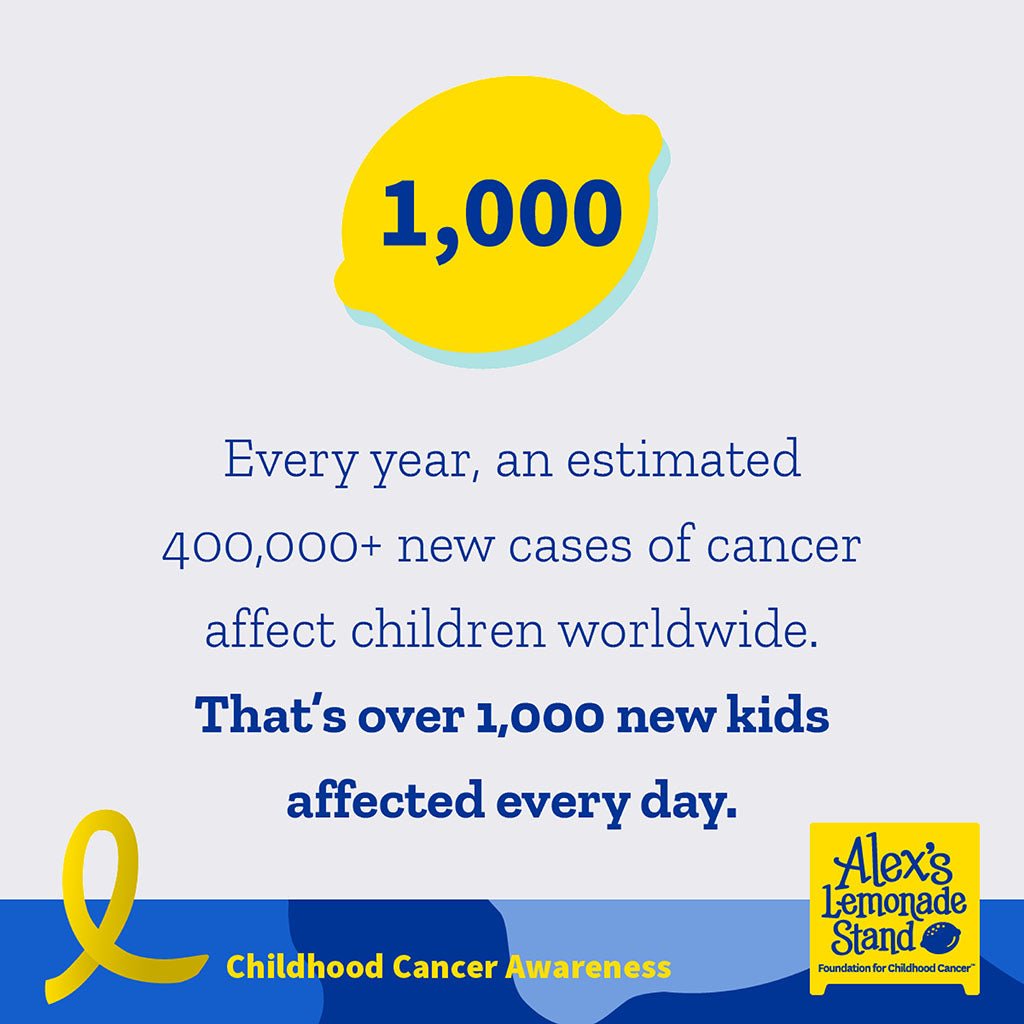 Goldfinch Lemon
Black Tea with Lemon
Organic Keemun Black Tea · NOTES OF Lemon, Citrus & Earth · High Caffeine
Every year, an estimated 400,000+ new cases of cancer affect children worldwide. That's over 1,000 kids affected every single day.
At Birdsong, we are closely connected to these children as our son has faced cancer. His bravery and strength have become our guiding light, leading us to a greater purpose.
In Philadelphia, a young girl named Alex had a dream that touched our hearts. With beautiful butterflies fluttering around her, she turned a humble lemonade stand into a powerful symbol of hope. Her vision inspired the creation of Alex's Lemonade Stand Foundation, which is committed to ending childhood cancer.
Birdsong has created Goldfinch Lemon tea as a tribute to Philadelphia, home to Alex's spirit and the commonly sighted Goldfinch. With its purchase, we pledge to donate 20% of its sales to Alex's Lemonade Stand Foundation.
We invite you to be part of this journey. Join us and countless families in search of a cure. Together, let's make every cup count.
Please note that all orders with Goldfinch Lemon will begin shipping on Monday, September 25, 2023.
---
Ingredients
Organic black tea, organic greenrooibos, organic lemongrass, organiclemon myrtle leaf, organic lemon peel, organic calendula, natural essences
Steeping Instructions
Infuse 2.5 grams per 8 oz of water at 212° F for 3 to 5 minutes if drinking plain. If you will be adding milk and sugar, infuse for 5 to 7 minutes.
This product has no reviews yet.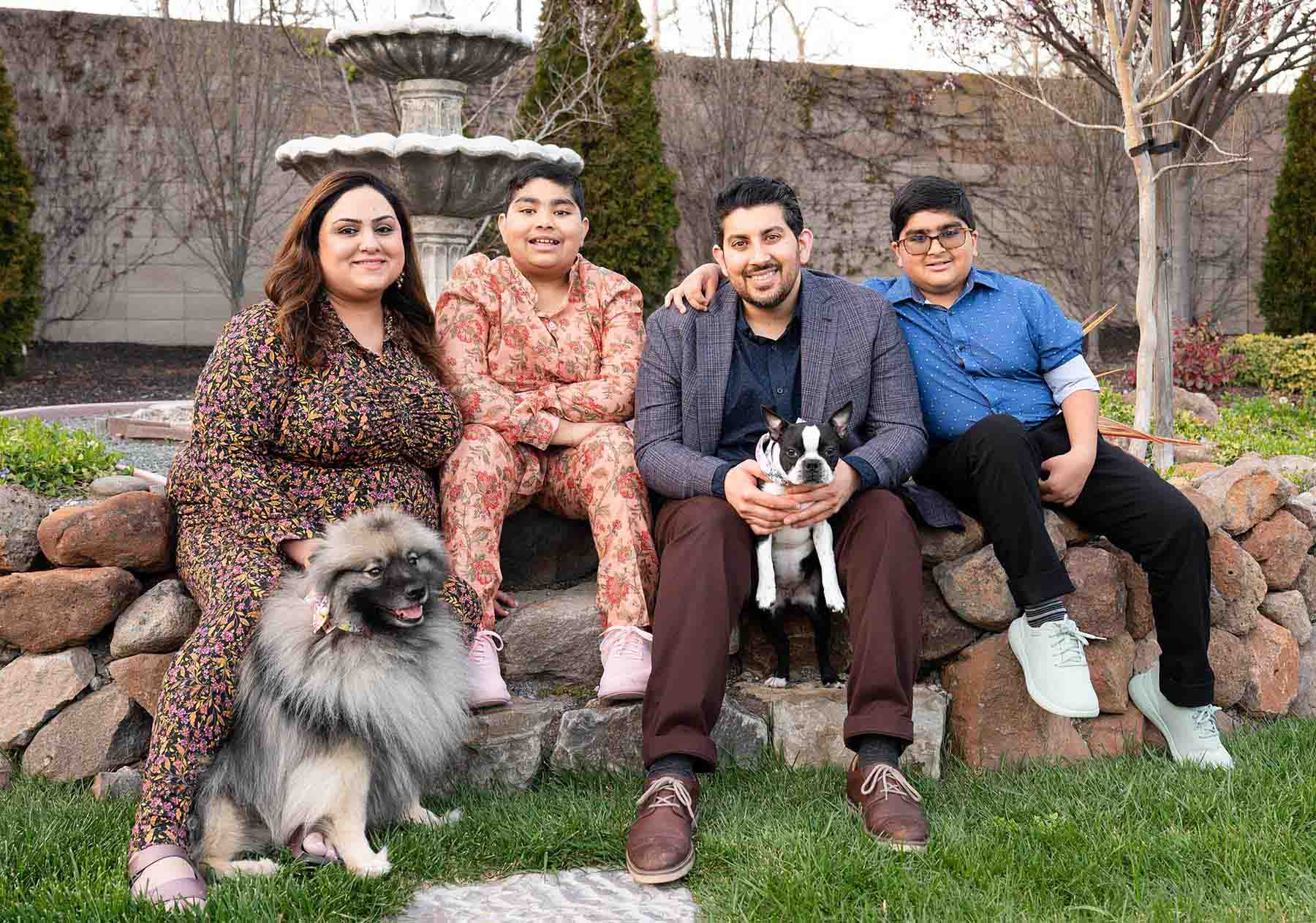 The Birdsong Journey
Welcome to Birdsong, a tea venture born from love, resilience, and the power of togetherness. Founders Mandeep and Bhavika Taunk transformed their family's challenging journey with cancer into a beautiful mission: to unite people through the cherished experience of tea.