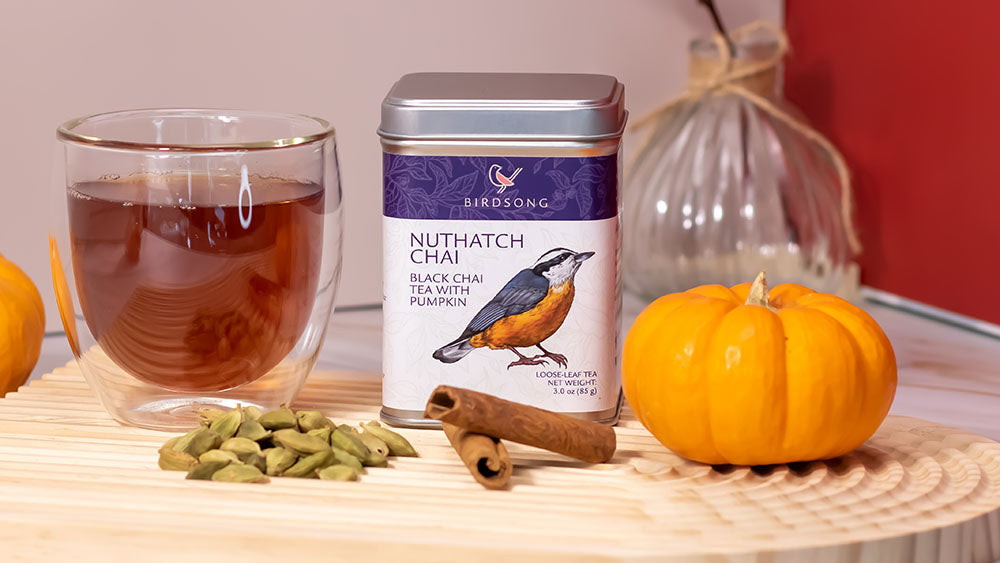 Nuthatch Pumpkin Chai is Here!
Calling all chai enthusiasts! Our Nuthatch Pumpkin Chai is here. With its cozy blend of spices, creamy pumpkin flavor, and a hint of nuttiness, it's the perfect pick-me-up for this holiday season. Just one sip and you'll be chirping with delight!
TRY IT NOW
Customers Love Birdsong Teas!
Over 95% of our reviews are 5 stars!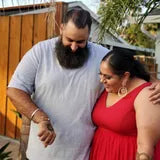 Summer in a Cup!
★★★★★
Where to start? Right when I opened my packaging, the aroma was so robust I couldn't wait! So far I have only tried it hot & am looking forward to trying it iced! Absolutely delicious! If you love an herbal tea with a hint of berries and citrus, this is a must!
Ester P.
Product: Hoopoe Superfruit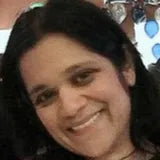 Incredible aroma, aptly named
★★★★★
Creamy pretty much sums this tea up. It was so deliciously fragrant upon opening the canister that I had to try it immediately. After brewing, I wasn't sorry. The tea is absolutely rich and luscious, and yes, with a hint of cream. I almost didn't add milk (but I did).
Dyuti S.
Product: Blackcap Earl Grey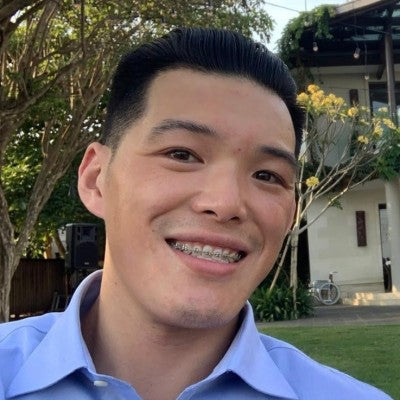 Great Fruit Flavor And Smooth Blend
★★★★★
This tea has a really nice and pleasant smell when brewing and is equally as tasty. I drank it hot, but I can easily see this being a great option when iced too.
Richard T.
Product: Berry Babbler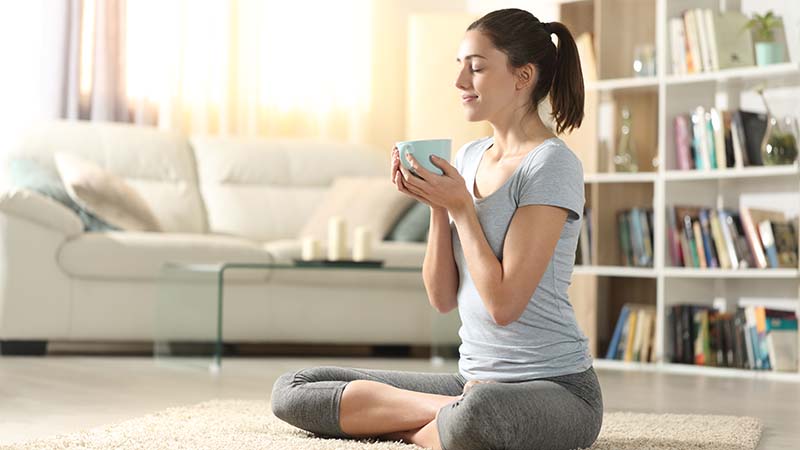 Join Steep Rewards
Say goodbye to boring rewards programs and hello to Steep Rewards! With 5% cash back on all purchases, you'll love the added savings and benefits. Enjoy the satisfaction of earning store credit every time you shop.
Join Now
White Tea
White tea is a fantastic beverage that has grown immensely in popularity. It has incredible health benefits, and each type of white tea has its unique flavor profile. Once you try white tea, you w...
Read more