TRY TEA FROM AROUND THE WORLD
Discover a world of flavor with our organic tea of the month club.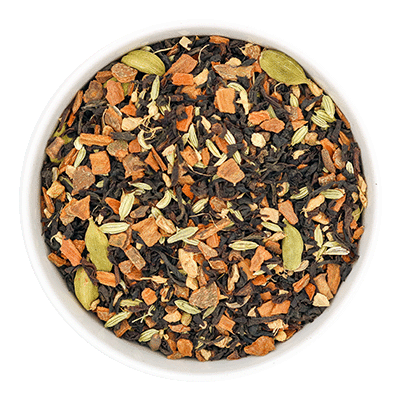 We Curate The World's Best Tea
A tea of the month club that curates amazing single origin teas and blends from around the world. India, Sri Lanka, China, & beyond!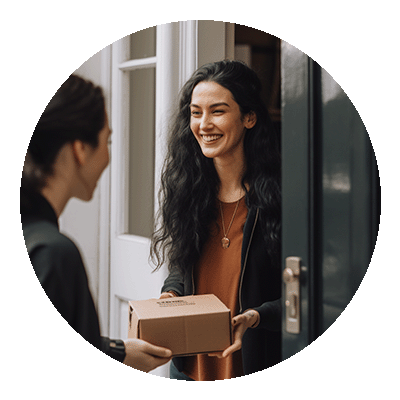 Delivered To Your Door
Each month features 2 unique teas with a postcard highlighting the teas' origins, tasting notes, and more. Discover a journey in every sip.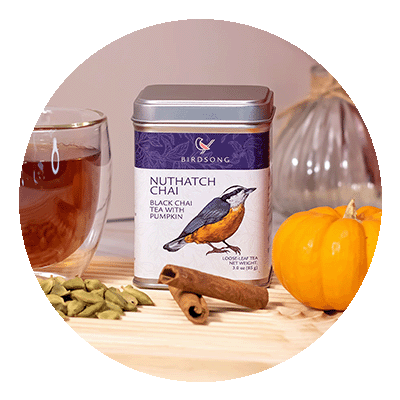 A World OfAmazing Flavors
We send you amazing teas you won't find anywhere else. Every month a new journey and delicious flavors to explore with your cup of tea.
Customers Love Birdsong!
Join hundreds of customers who love Birdsong teas. Over 95% 5-star reviews!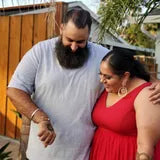 Summer in a Cup!
★★★★★
Where to start? Right when I opened my packaging, the aroma was so robust I couldn't wait! So far I have only tried it hot & am looking forward to trying it iced! Absolutely delicious! If you love an herbal tea with a hint of berries and citrus, this is a must!
- Esther P.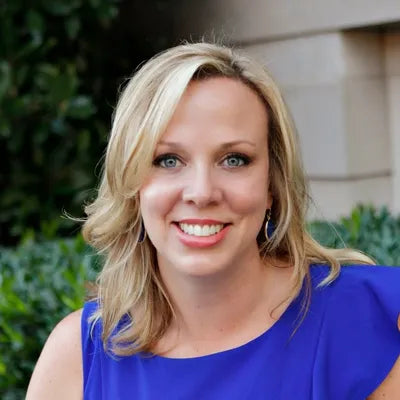 Orange Sugarbird Iced Tea
★★★★★
On warm days, I crave iced tea. I have busy work days so I make the tea the night before, then in the morning I put it in my to-go container with ice and yum! The Orange Sugarbird is a nice blend that doesn't need anything added to it.
Kim L.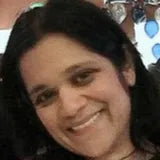 Incredible Aroma, Aptly Named
★★★★★
Creamy pretty much sums this tea up. It was so deliciously fragrant upon opening the canister that I had to try it immediately. After brewing, I wasn't sorry. The tea is absolutely rich and luscious, and yes, with a hint of cream. I almost didn't add milk (but I did).

- Dyuti S.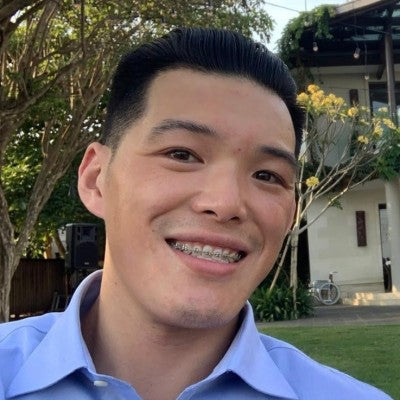 Great Fruit Flavor and Smooth Blend
★★★★★
This tea has a really nice and pleasant smell when brewing and is equally as tasty. I drank it hot, but I can easily see this being a great option when iced too.

- Richard T.
"Hands down the best organic tea subscription box of 2023!"
TEA OF THE MONTH CLUB
Each month, discover wonderful new tea blends from all around the world
Each Box Includes:
A curation of the world's best tasting tea
Tasting notes and tea history for each tea
Free sample of the month with every box
Free shipping to anywhere in the USA
Tea Match Guarantee: Love the tea or we send a new one in your next order
Crafted for Smoothness
Birdsong teas are crafted for smoothness, giving each of our blends a sweet profile. This means that whether you add sugar or not, we guarantee a delicious experience.
START YOUR JOURNEY
Your monthly subscription includes the following
Choose from the following amazing subscription boxes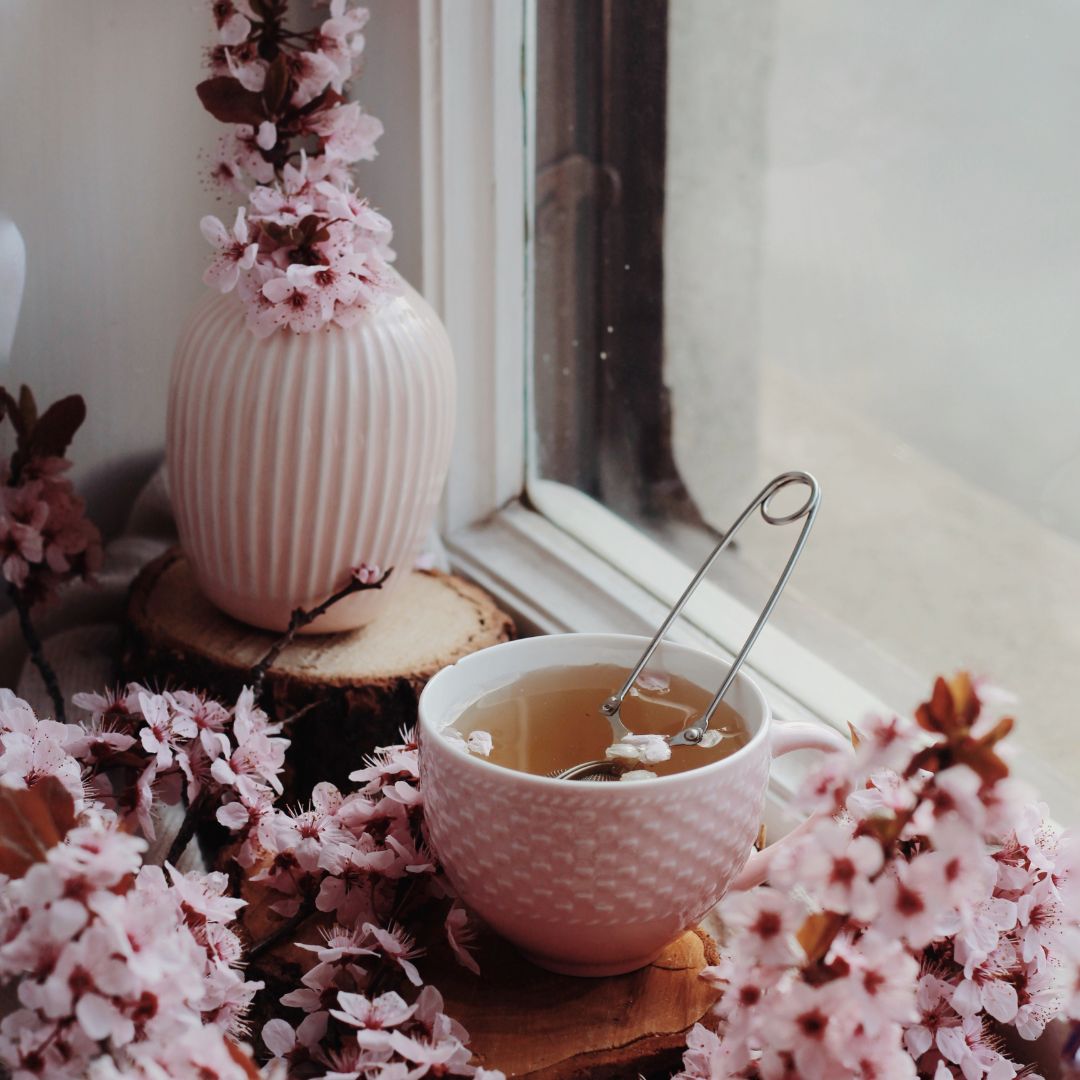 World Wanderers Tea Box
A journey around the world
Our box is more than just a tea subscription – it's a carefully curated exploration of cultures and tastes. We bring you an assortment of black, green, white, oolong, and herbal teas, each telling the story of its origin.
$7.95 for the first month
then $14.95 every 4 weeks
Includes 2 organic teas, a sample of the month, and free shipping.
Examples: Golden Assam, Peacock Chai, Blackcap Creamy Grey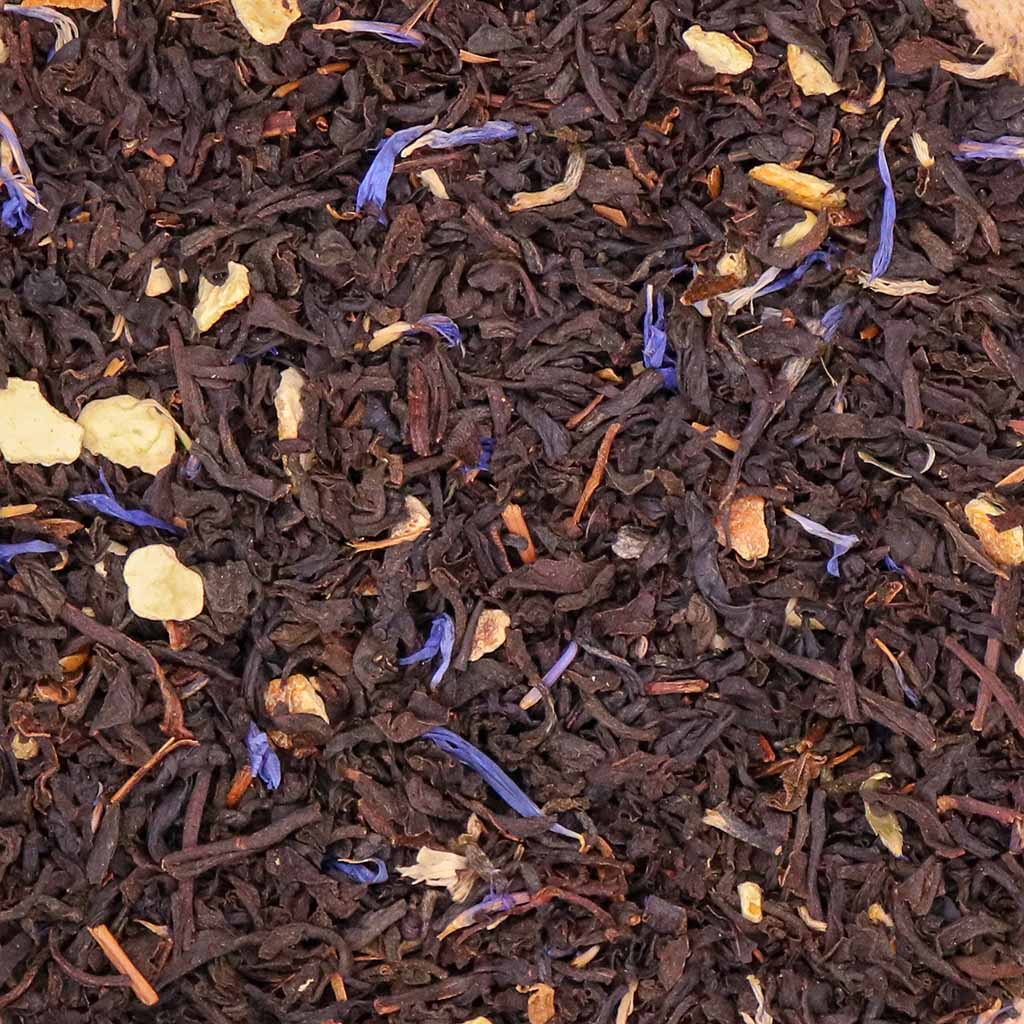 Black Tea Tapestry Box
Where tradition meets modern flair
Our selection blends the best of three worlds - the timeless grace of classic black teas and dark oolongs, the playful notes of flavored blends, and the bold, spiced warmth of black chai teas.
$14.95 every 4 weeks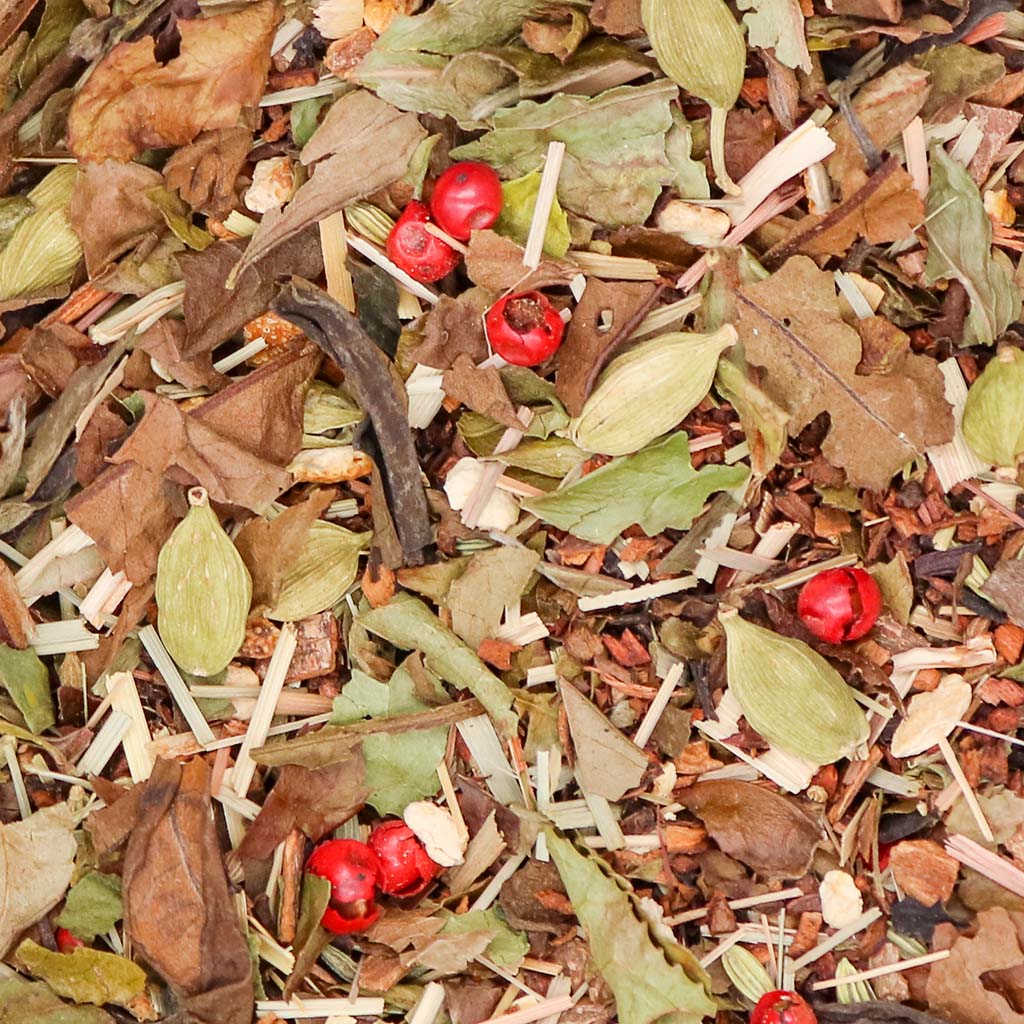 Zen Garden Tea Box
A medley of nature's finest green and white teas
This unique collection brings together the fresh, invigorating qualities of green teas, the gentle, nuanced flavors of exotic white teas, and a bundle of vibrant flavors.
$14.95 every 4 weeks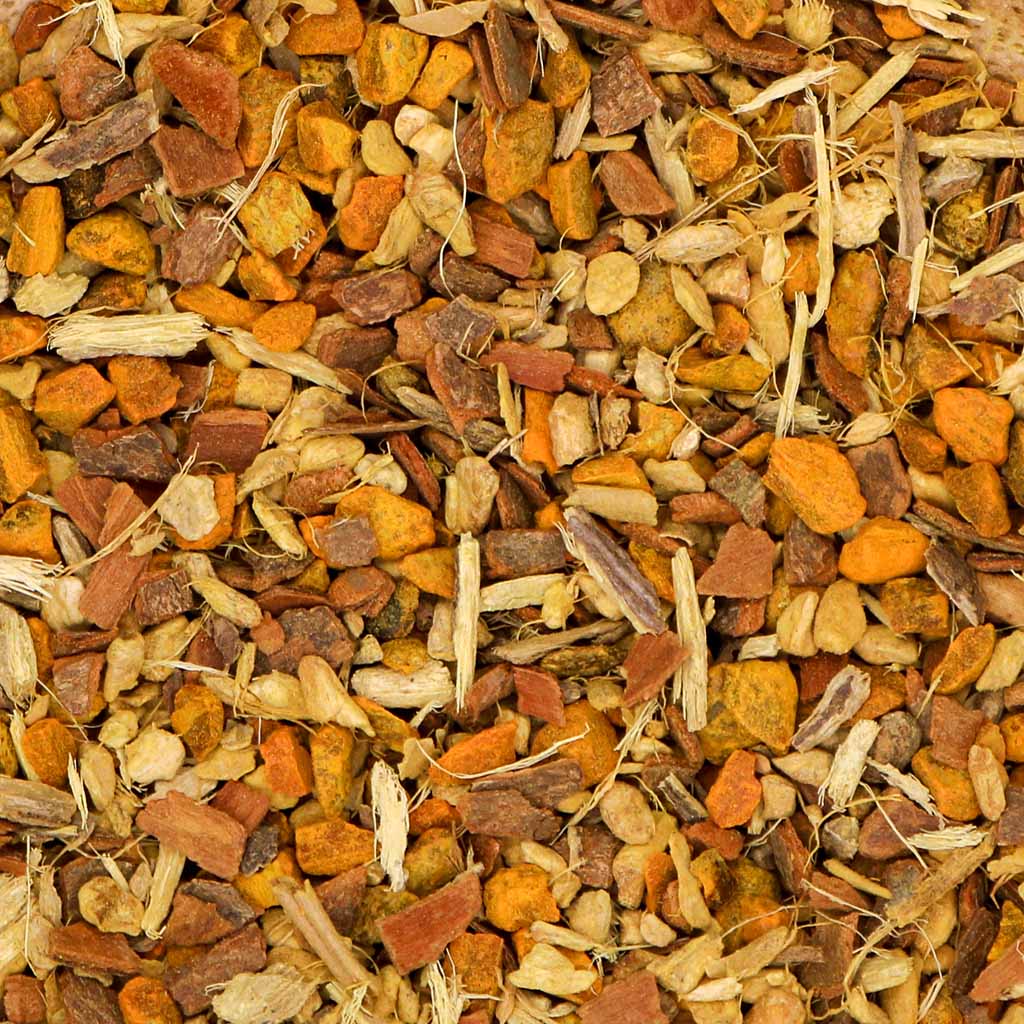 Herbal Harmony Box
A symphony of natural goodness
A curated collection of gentle, soothing, and rejuvenating herbal teas. Perfect for those seeking a caffeine-free alternative without compromising on flavor.
$14.95 every 4 weeks