Article: Sipping on Love: The Story of Birdsong Tea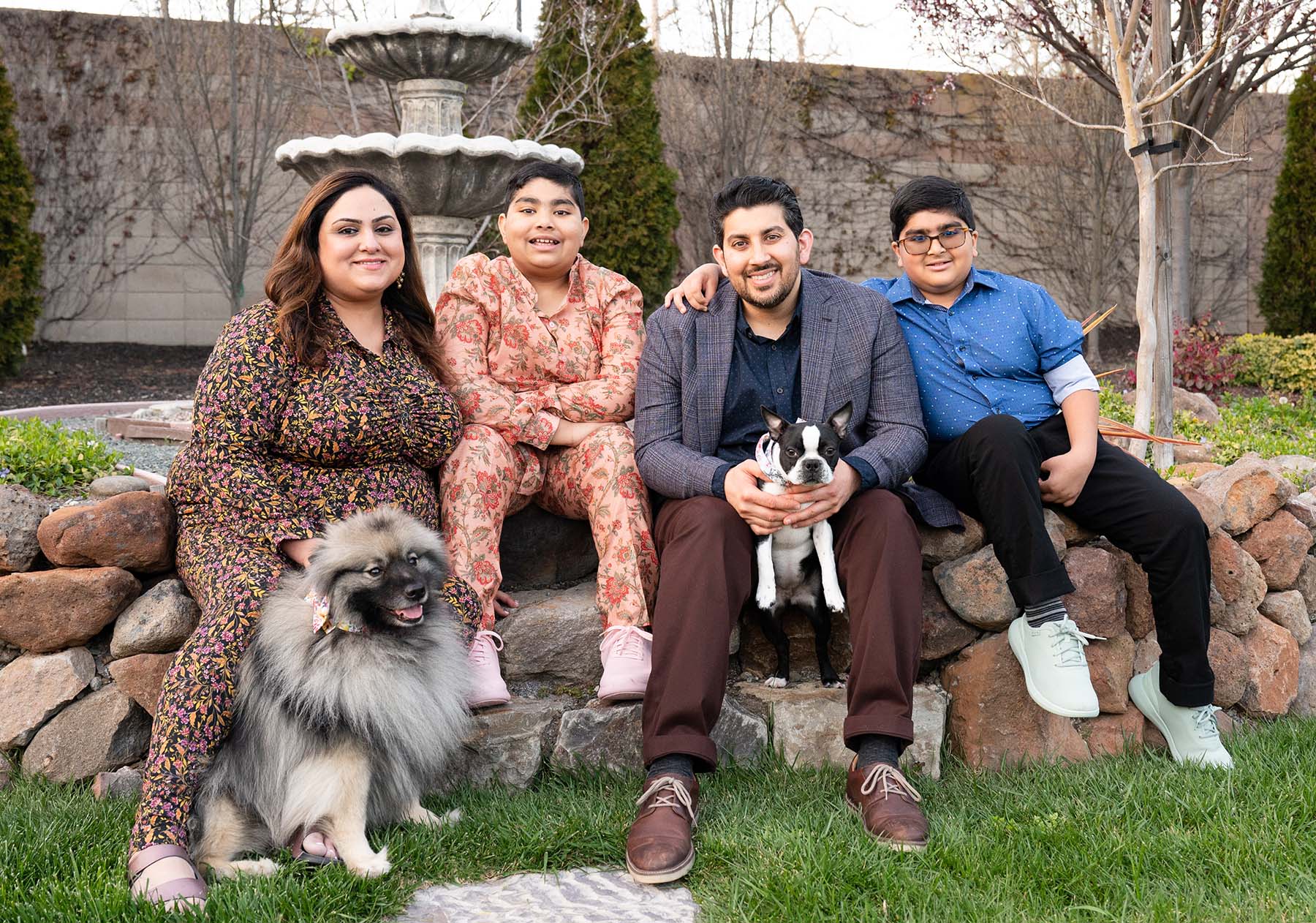 Sipping on Love: The Story of Birdsong Tea
Dear Friends,
We are thrilled to introduce you to Birdsong, our new tea venture. Bhavika and I founded Birdsong with a vision to bring people closer together through the cherished experience of tea.
Our journey to establishing Birdsong was far from ordinary. When our son was diagnosed with cancer, it was an incredibly challenging time for our family. Amidst the struggle, we found solace in the simple moments we shared, such as enjoying a cup of tea together. These moments bonded us and provided the strength we needed to persevere.
We created Birdsong to foster connections and unity in honor of these special moments. We named our business after the enchanting birds residing in tea estates, whose melodies grace the morning air. These birds play a vital role in the natural ecosystem, and their songs delight all who listen.
At Birdsong, we aim to guide tea enthusiasts on the fascinating journey from farm to cup. We collaborate with our partners to craft unique blends that capture the essence of each tea-growing region, from Assam and Darjeeling to Japan and Kenya.
We are committed to providing the highest quality teas and prioritize working with partners and suppliers who put sustainability and equitable wages first. Additionally, our zip pouches, packaging labels, and tea bags are compostable, allowing you to feel confident in your purchase.
We hope Birdsong can offer you the same comfort and connection our family discovered during those precious moments over a cup of tea. We eagerly await the opportunity for you to sample our teas and share your experiences with us.

Please don't hesitate to contact us with any questions or comments. Our contact information can be found on our website.
Thank you for being a part of our story.
Warm regards,
Mandeep and Bhavika Taunk